Erin Murray Butler
Partner, Head of Workplace and Real Estate Management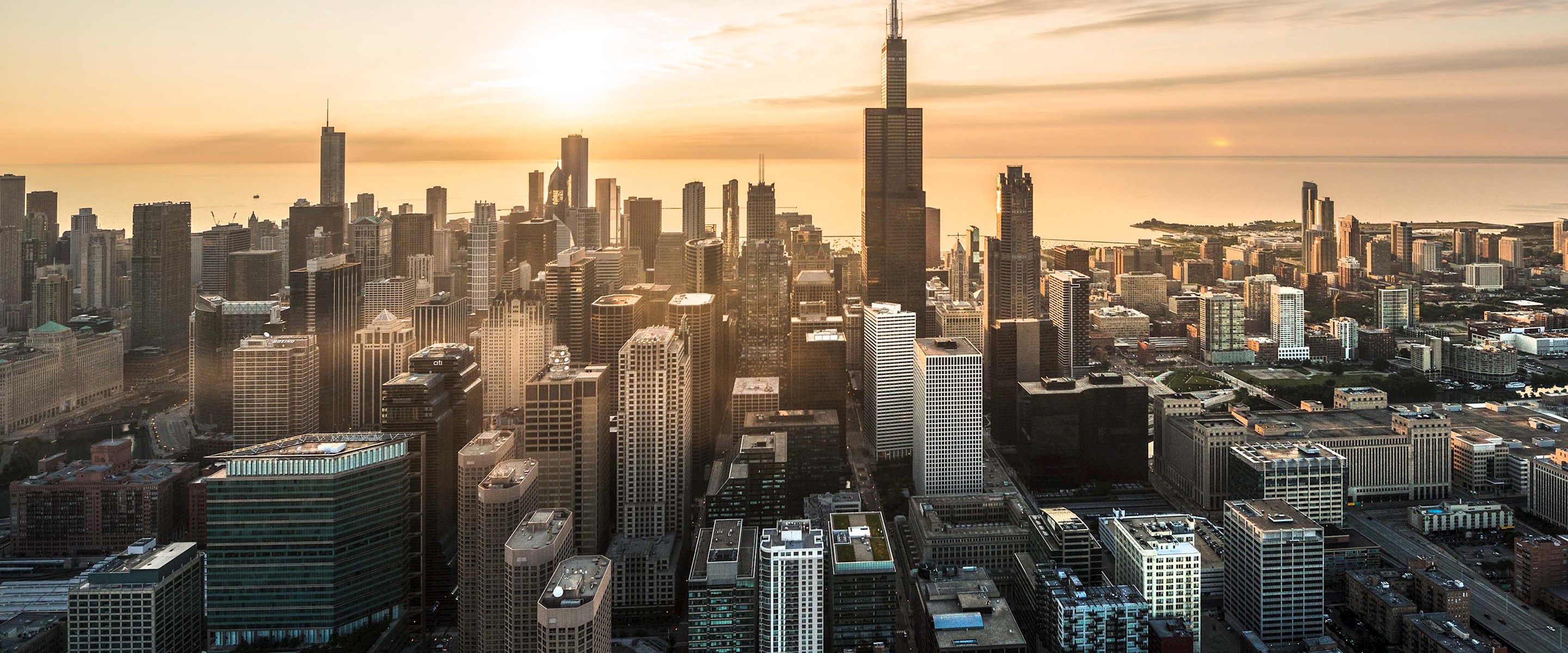 About Ms. Murray Butler
Erin Murray Butler is the head of Workplace and Real Estate Management (WREM) at William Blair. Since 2008, she has managed the global real estate, facilities, IT support, security, travel, and office services for the firm worldwide. During her tenure, she has overseen the firm's expansion to new offices in the U.S., Europe, Asia, and Australia.
She led the development of the firm's new headquarters in the William Blair Building at 150 North Riverside in Chicago. During the five-year project, Erin's role included launching a building search for a new site, managing complex lease negotiations, and creating a workplace strategy initiative, engaging business leaders across the firm to plan for continued growth. Erin serves on the firm's risk and business continuity committees. She is also a member of the board of trustees at the Kohl Children's Museum.
Prior to joining William Blair, Ms. Murray Butler held a variety of positions with Marsh McLennan Companies, Inc. As the senior vice president of corporate real estate, she managed global expansion and relocation for the firm in North and South America. Prior to that, she served as the Director of Administration for the Next Door Foundation in Milwaukee, WI where she led the design and development of the organization's first community center.
Ms. Murray Butler holds a B.S. in Political Science and International Studies from the University of Wisconsin La Crosse. She resides in Highland Park, IL, with her husband and son.
About William Blair
William Blair is a premier global boutique with expertise in investment banking, investment management, and private wealth management. We provide advisory services, strategies, and solutions to meet our clients' evolving needs. As an independent and employee-owned firm, together with our strategic partners, we operate in more than 20 offices worldwide.*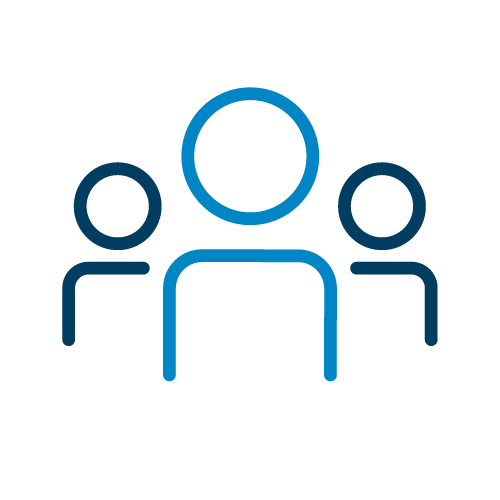 +1,800
Employees worldwide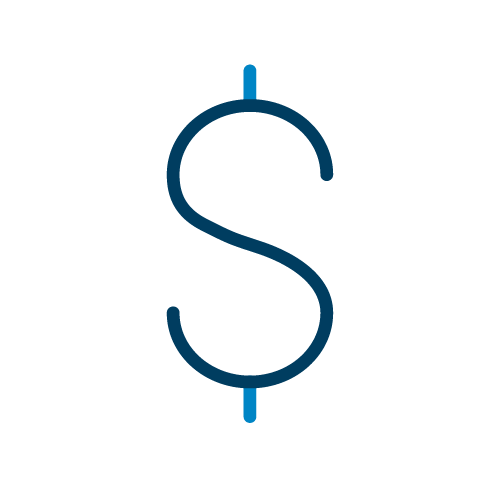 +136 billion
Client assets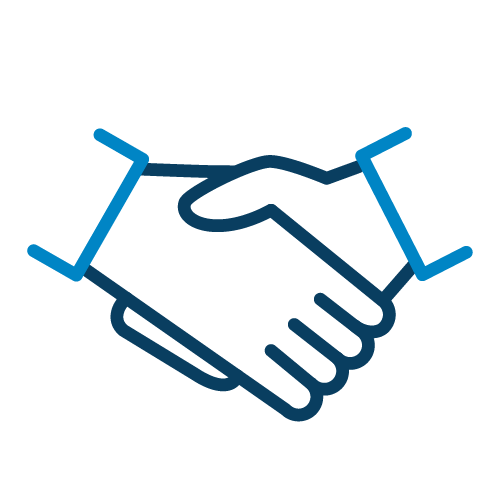 86 Years
Independent and employee-owned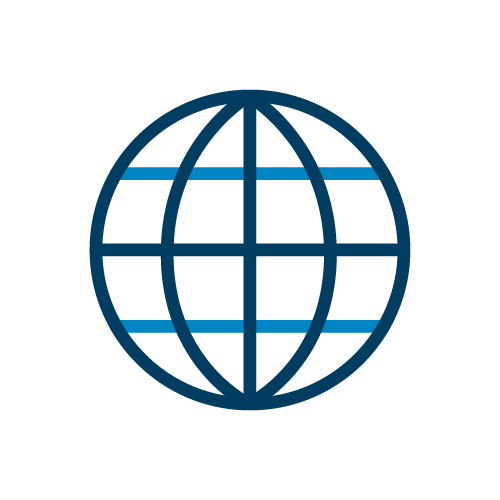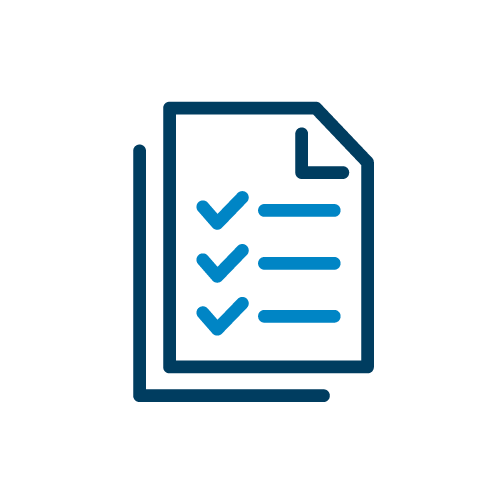 ~700
Companies Under Coverage
As of September 30, 2021
*Includes strategic partnerships with Allier Capital, BDA Partners, and Poalim Capital Markets.